Season's greetings to all the participants!
You can see and download the photos of the workshop.

Many thanks for
the participants, distinguished speakers, and supports.
See you again at the next IWA in North Carolina, USA.
With best regards,
The Organizaing committee of IWA2009, Japan
For download
Group photo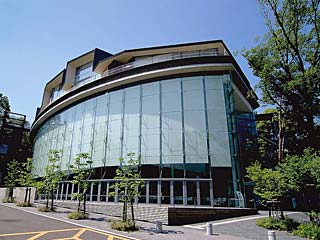 Last Update
December 10th, 2009

updated "Workshop Photos' page"