Comprehensive List of Researchers "Information Knowledge"
Department of Complex Systems Science
Name

KITAURA, Kazuo
Group

Large-Scale Molecular Computation Group
Title

Visiting Professor
Degree
Research Field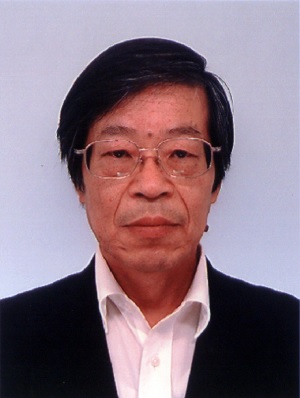 Publications
K.Kitaura, K.Morokuma, New energy decomposition scheme for molecular interactions within the Hartree-Fock approximation, Intern.J.Quantum Chem.,10,325-340(1976).
K.Kitaura, E.Ikeo, T.Asada, T.Nakano, M.Uebayasi,Fragment molecular orbital method: An approximate computational method for large molecules, Chem.Phys.Lett.,313,701-706(1999).
D.G.Fedorov,N.Asada, I.Nakanishi, K.Kitaura,The Use of Many-Body Expansions and Geometry Optimizations in Fragment-Based Methods, Acc. Chem. Res.,47,2846-2856(2014).